Tick off all 100 unspoilt beaches just 2 hours from Sydney and Canberra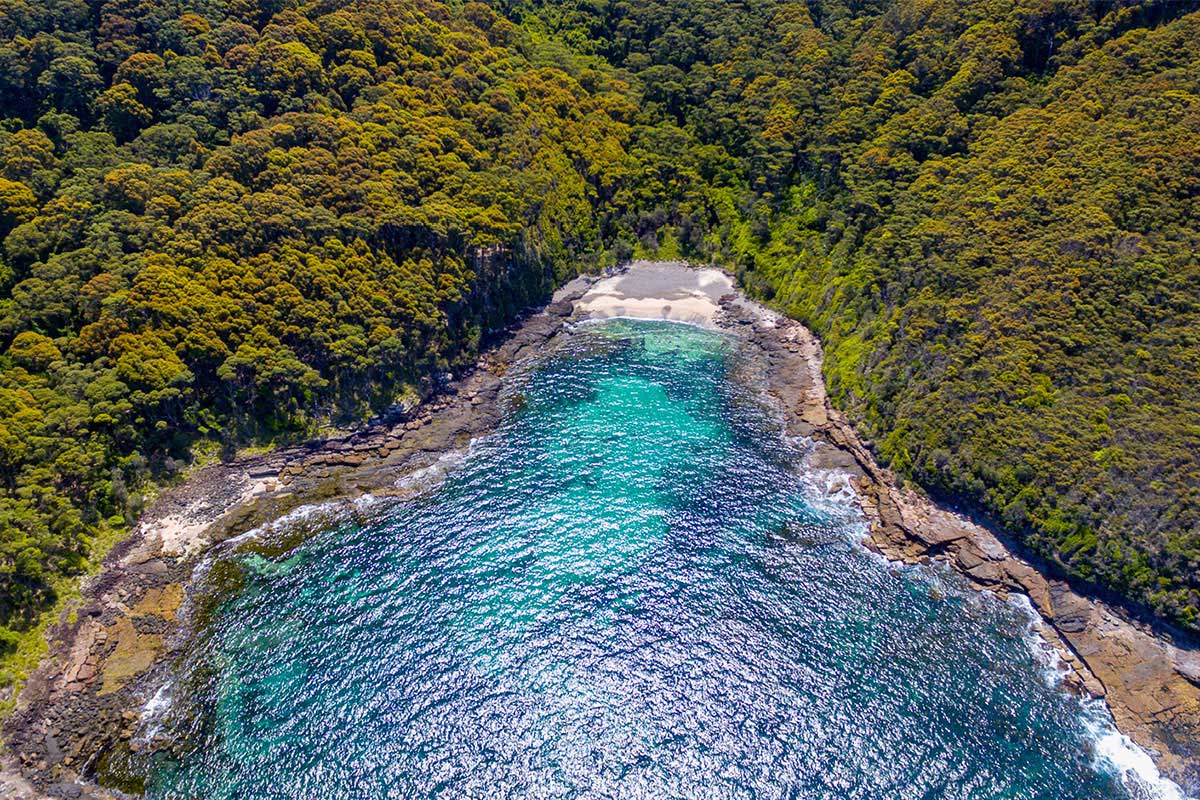 Play
Explore the region by checking off our 100 Beaches using our online game by registering below, or downloading the hard copy list here. Take your time or make it your mission to see as many as you can. It's up to you.
EXPLORE
From Seven Mile Beach to Depot Beach in the South, we have 170km of coastline to explore. Tackle them via our 10 categories Family, Pets, Adventure etc!. You can find out more about the Shoalhaven region by downloading our Visitor Guide here.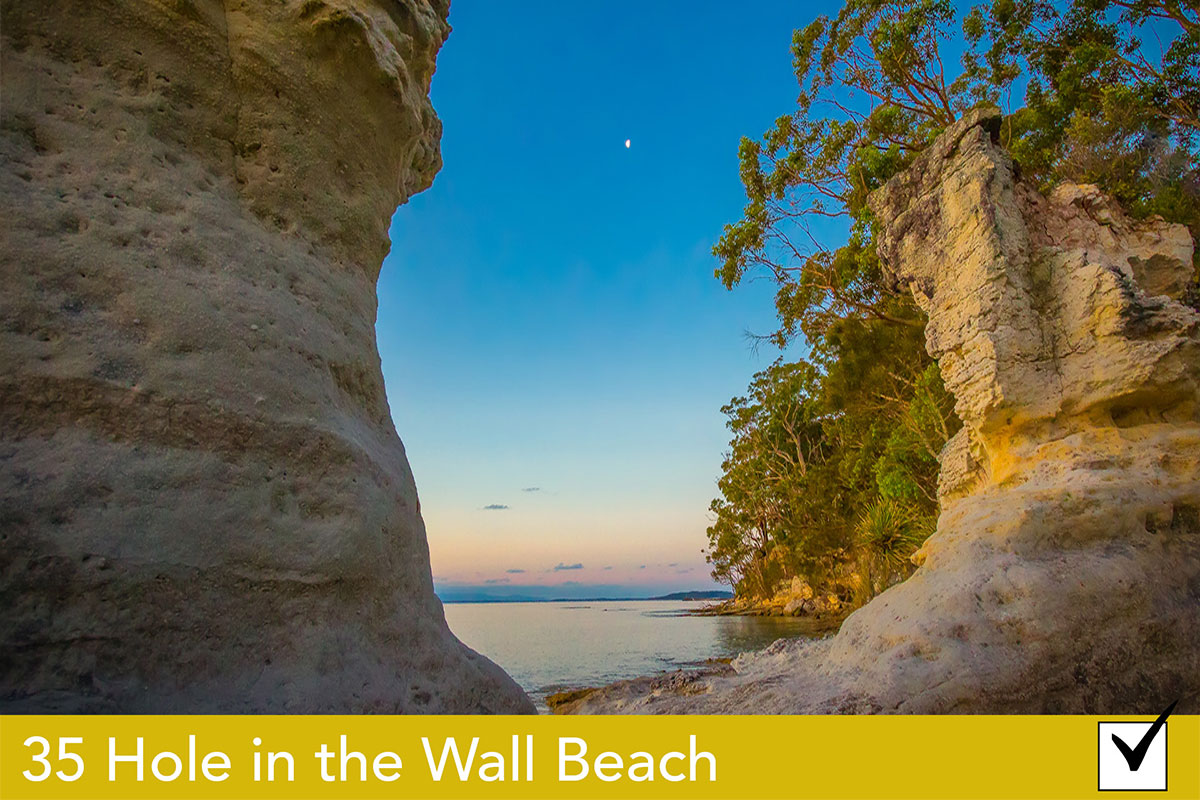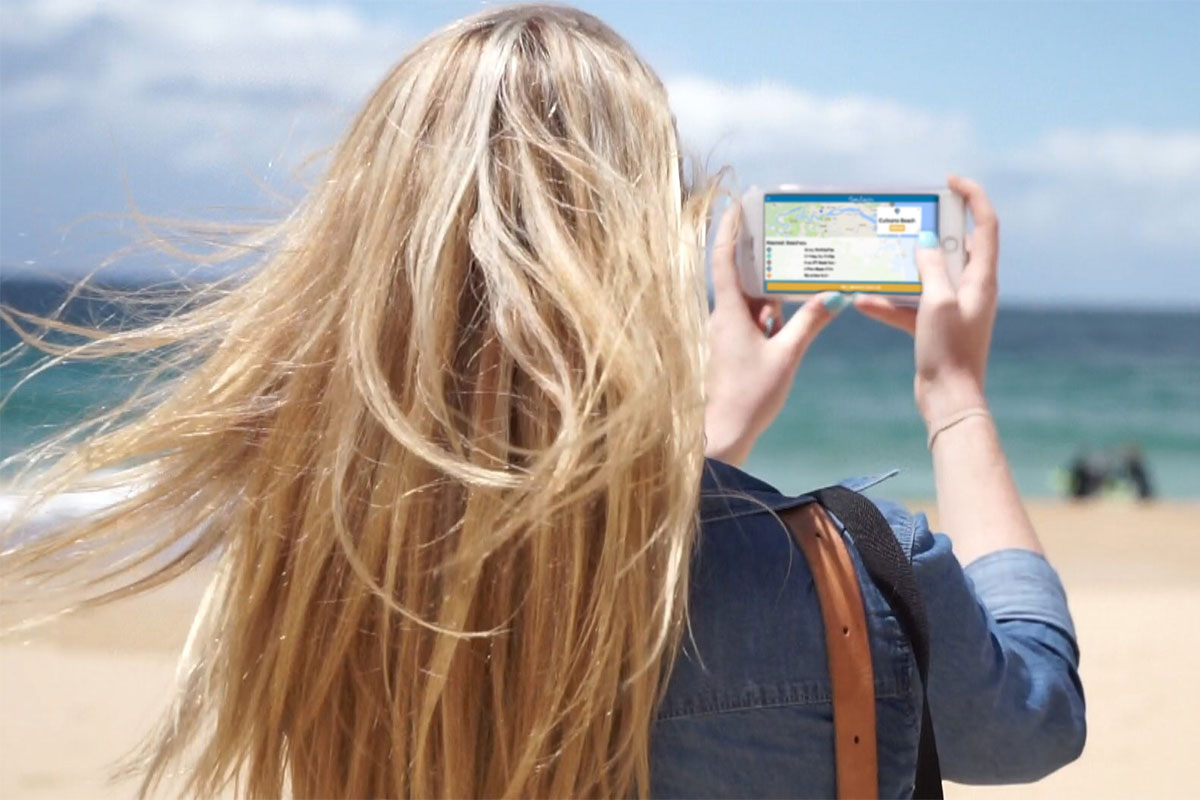 Share
Register to play and start ticking off beaches today. Take a pic and share them on social media with #100BeachChallenge. Our weekly faves will get promoted via @VisitShoalhaven
See who's playing the

#100BeachChallenge
Don't forget to share your photos on Instagram and Facebook using the Hashtag – we'll feature our five favourites every week on our Facebook!
Register now and start ticking them off!
Start now by logging in through:
---